Now streaming Saturdays at Noon PST on YouTube.
BREAKING SOUNDS is your weekly LIVESTREAM and PODCAST featuring up and coming singer/songwriters.
We talk about music with some of the most talented young emerging artists in a living room setting.
Hosted by Westopher and curated by Bombshell Music's founder, Missy Speert. Please join us.
Meet The Show's Host
Westopher is a Hollywood lifestyle blogger and published author. His various professional endeavors often brush shoulders with wildly entertaining celebrities, industry veterans and wide-eyed newbies looking to make their mark.
He shares his findings on the daily at news and entertainment outlets including Entertainment Tonight and The Insider online, YoungHollywood.com, Examiner.com, plus his own websites.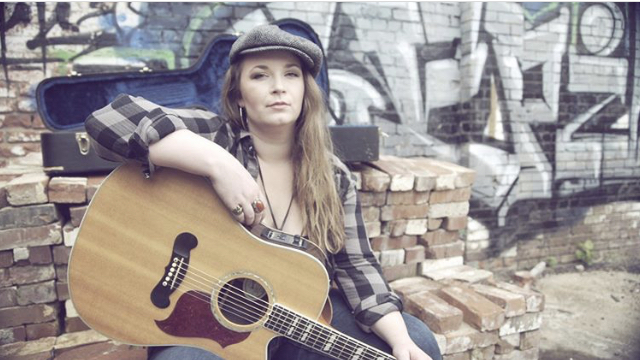 From Destiny's Child to Zakk Wylde, Mandy Brooke's influences span the musical genres. Her passionate performances prove she has learned from the best, leading her to create an original brand of Pop/Soul ear candy that will wear out your REPLAY button.
Mandy's newly released debut single "HAMMER" has gained well-deserved attention in the pop community. Her catchy hooks, fresh confidence, and power-house voice have officially put her on the map as an artist to watch.
Faultlines consists of members Todd McCool, Ashley Morgan, and John Flanagan - each bringing their collective years of experience from touring, backing up major label artists, and songwriting to the table. This group's brand of folk is a mashup of urban pop and roots country. Their signature three-part harmonies fuels their aesthetic of eloquence and beauty that has been reviewed as "talent mixed with voices that simply attract you and pull you to stay quiet and listen to each and every verse and every note." Faultlines regularly performs at various residencies throughout Southern California and has opened for big names including Christina Perri and Easton Corbin.
Faultlines aspires to make music that brings to life human emotion with tight folk harmonies that warm like the California sun and lyrics that speak to the gritty, universal inter-human experience.